Our company has many years of experience in the market, having being producing quality products since 1928. We continue to provide these high quality products, and never cease to seek to satisfy our customers. We have available a range of RED COLOURED HAND-MADE BURNT BRICKS.
Our product is ecological and it does not contain any impurities, dyes or plasticizers. We are able to produce bricks in every shape and size, to suit the needs of our customers. This is characteristic only of hand-made production.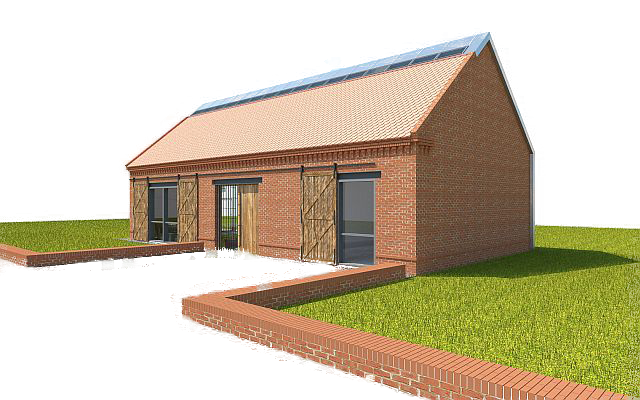 We use loessic clay for our bricks, which makes them lighter and warmer than other bricks. Their high absorbability factor allows them to absorb damp better and release it more slowly. This prevents walls ?sweating?, a feature also true of ventilation and smoke ventilation ducts. Thanks to this, rooms achieve a better microclimate and have full resistance to frost.
Our products do not exceed permissible radioactivity norms, and facades made from them do not change colour or peel and are extremely durable.
Bricks made by our company are a product valued by conservators and interior designers not only in Poland (e.g. the Royal Castle in Warsaw, Olsztyn Castle and the like). We export bricks to Germany, England and France.